Master gingerbread makers since 1796
From the chinese Mi-Kong to the boichet of Marguerite de Flandres
gingerbreads have made their place in the gourmet cultural tradition of Dijon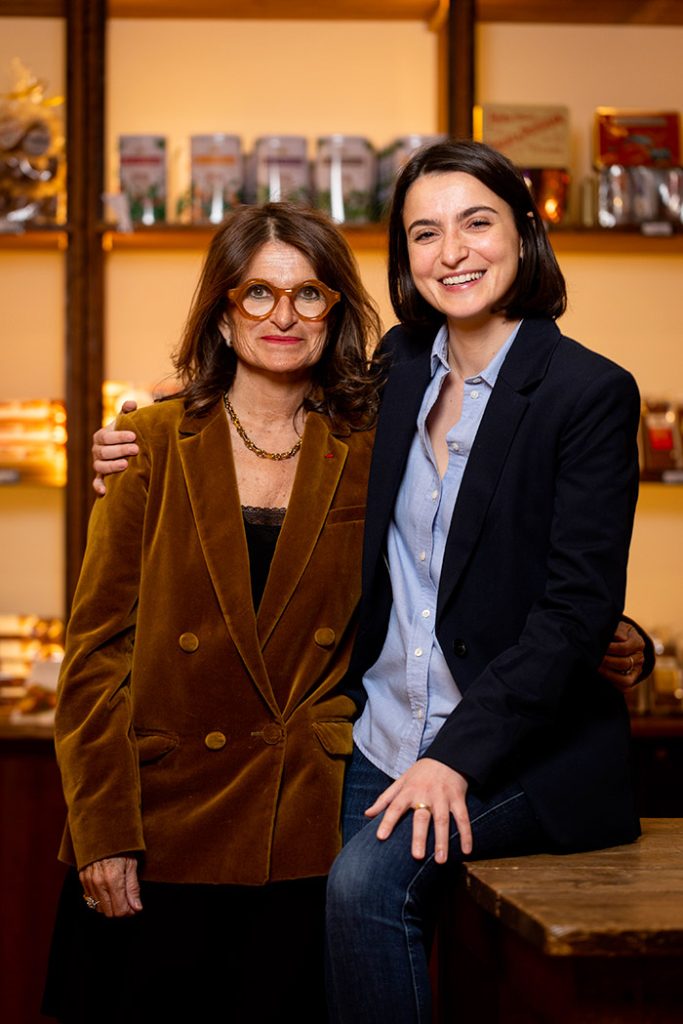 Between tradition and modernity, Mulot & Petitjean is a family enterprise, faithful to a savoir-faire passed from generation to generation.
Created in 1796, Mulot & Petitjean is an independant french family enterprise. The expertise and secrets of the authentic Dijon gingerbread recipe were at first transmitted from father to son, then from father to daughter, then from mother to daughter,
Gingerbread is an ancestral product whose first traces have been dated to the 5th century in China.
Gingerbread were invited to the table of the Dukes of Burgundy thanks to Marguerite of Flandres, spouse to Philippe the Hardy, Duke of Burgundy. She brings the "Boichet" from her travels : the ancestor of gingerbread, made from wheat flour.
During the 20th century, there were up to 12 gingerbread houses in Dijon. Mulot & Petitjean is today the last gingerbread factory in Dijon.
Our stores
À la découverte de nos boutiques gourmandes
Historical Shop

The Hotel Catin de Richemont

13 place Bossuet, 21000 DIJON – FR

Liberty Shop

16 rue de la Liberté, 21000 DIJON – FR

Notre-Dame Shop

1 place Notre-Dame, 21000 DIJON – FR

"The Owl" Shop

1 rue de la Chouette, 21000 DIJON – FR

Beaune Shop

1 place Carnot, 21200 BEAUNE – FR

The museum

6 Bd de l'Ouest, 21000 DIJON – FR
Our news
soyez informés de nos dernières actualités en visitant notre blog
Our labels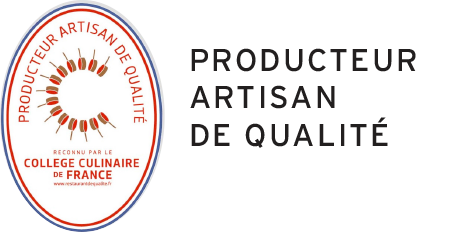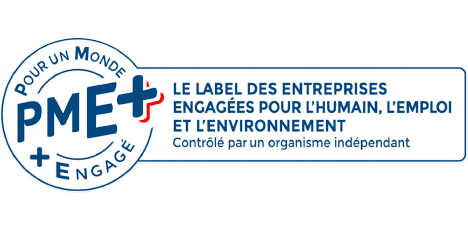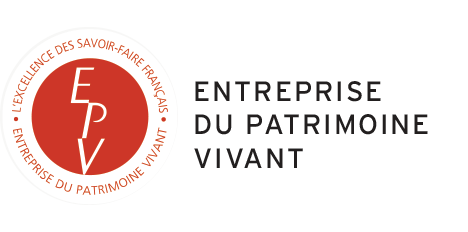 Be part of
the Gourmet Family