Zucchini and crumble goat cheese verrine
Fresh and gourmet harmony between the creamy goat cheese, the freshness of the zucchini and the crunch of the gingerbread crumble.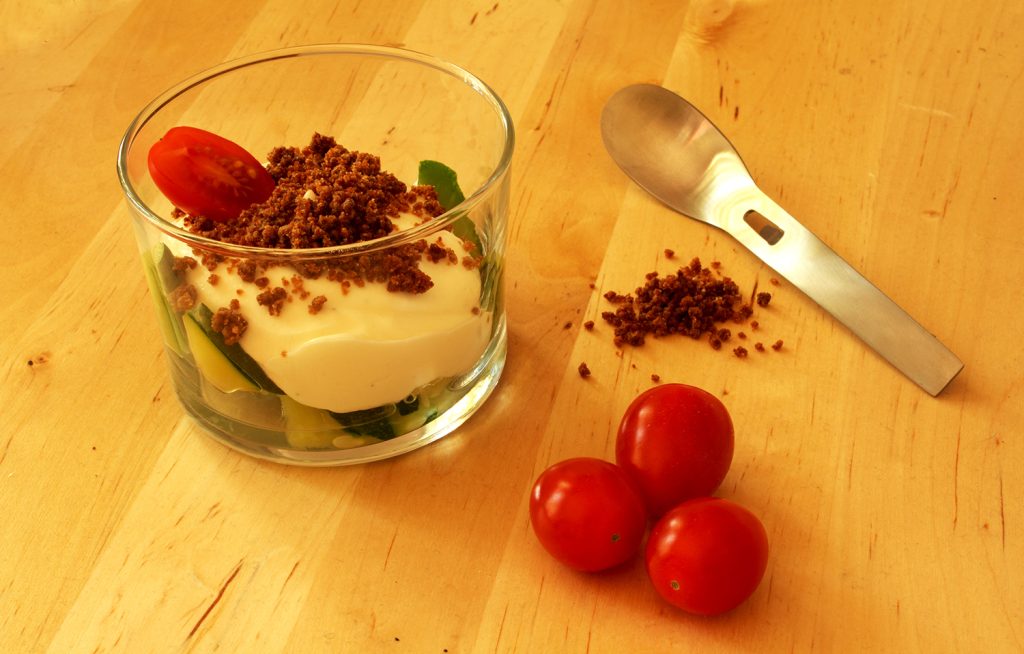 For
4
people
Cooking time :
15 minutes
Heating time :
20 minutes
Ingredients
1 zucchini
A small fresh goat cheese
Salt & pepper
25cl of cream
2 slices of gingerbread
30g of butter
30 g flour
1 tablespoon of sugar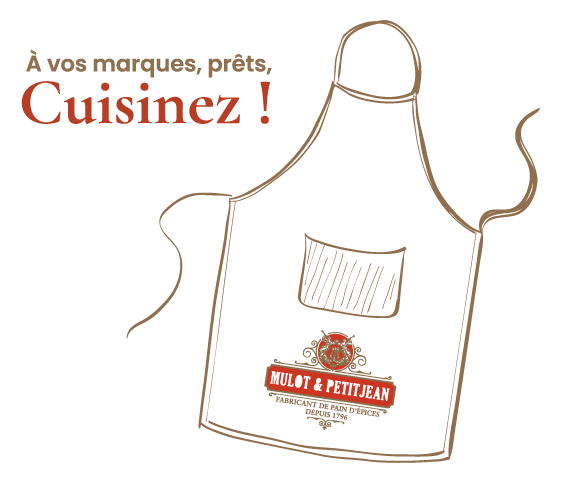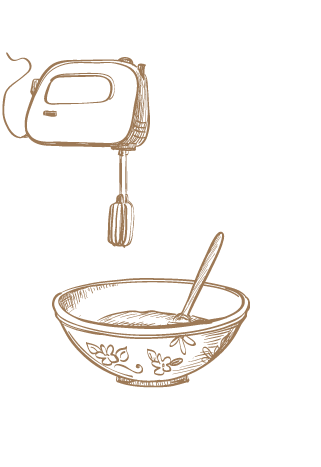 The recipe
Blend the gingerbread into breadcrumbs.
Mix it with the butter, flour and sugar, crumbling them between your hands to obtain a crumbly dough.
Put this mixture on a plate in the oven for ten minutes at 180 degrees.
Take the dough out of the oven and let it cool.
Peel the zucchini and cut into thin strips with a vegetable peeler. Cook them in boiling water for a few minutes
so that they are soft.
Drain them well and keep them cool.
In a bowl, mix the goat cheese, cream, salt and pepper, beat vigorously to make the mixture rise slightly
and bring it lightness.
Dressage: in a verrine put a few slices of zucchini, a large spoonful of goat cheese mousse and sprinkle
gingerbread crumble
Product needed
Our other recipes
Tips
1) You can add a hint of cinnamon to your crumble to accentuate the sweet/salty taste.
2) Do not put the crumble too early before tasting otherwise it will lose its crispness. Before serving your guests, you can dress your verrines then add
the crumble at the last moment.