Chocolate Pear Charlotte with Gingerbread
Discover our recipe for the pear-chocolate charlotte with gingerbread, with its glacé-minces, pears and creamy chocolate mousse.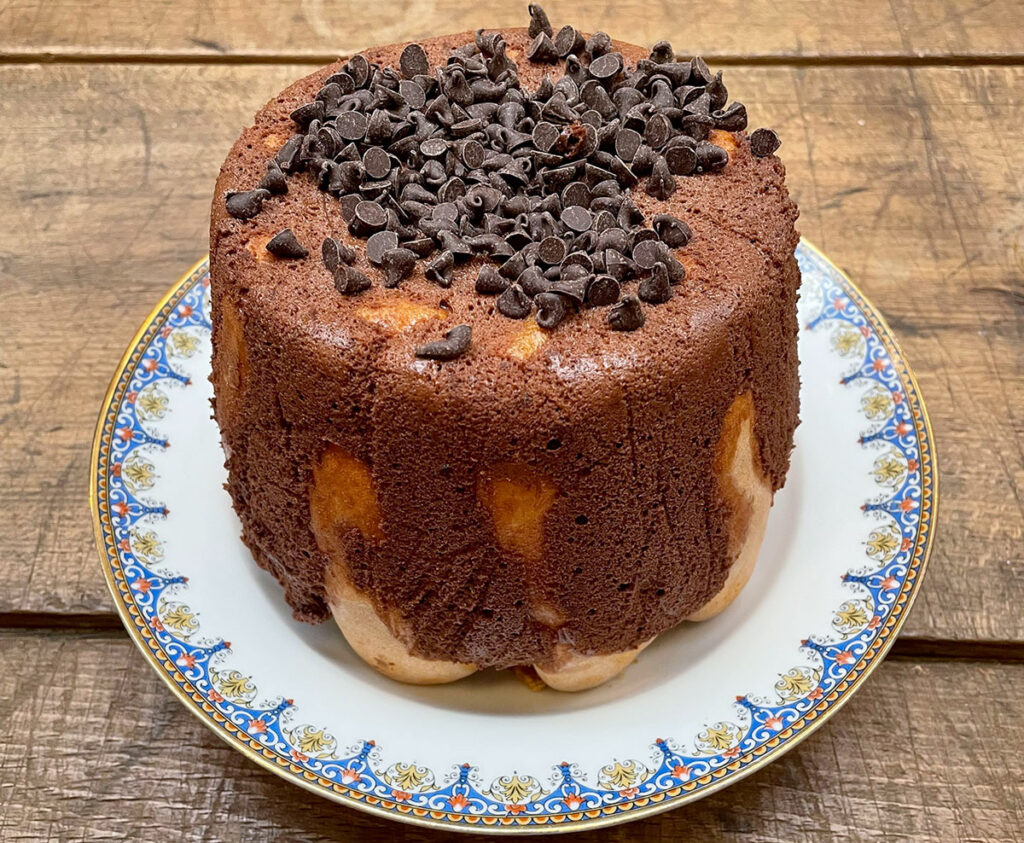 For
8
people
Cooking time :
4 heures
Ingredients
3 Pears
200g dark chocolate
2-3 slices of gingerbread (plain)
1 packet of thin ice cream
4 eggs
50g sugar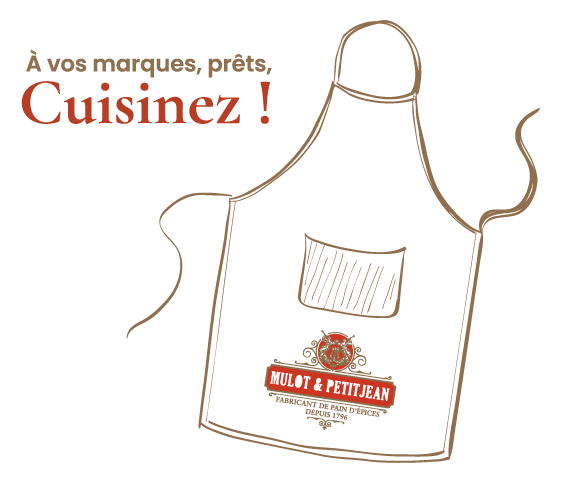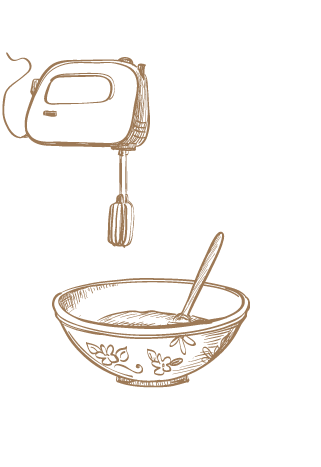 The recipe
Peel and cut the pears into small cubes then brown them in a pan.
Melt the dark chocolate in a bain-marie. Crack the eggs, separating the whites from the yolks. Whisk the egg whites. Mix the yolks and the sugar before pouring them into the melted chocolate then gently incorporate the whites.
Line a charlotte mold with cling film, and place "standing" ladyfingers all along the mould. Pour the chocolate mousse in the middle and smooth well. Then add the caramelized pear cubes. Finally, place the slices of gingerbread on top to cover everything well. Film the top of the dish then place it in the fridge for 4 hours.
Products needed
Our other recipes