Salmon puff pastry with sorrel sauce
Fans of salty, this delicious salmon and gingerbread puff pastry guarantees you an elegant and surprising culinary experience.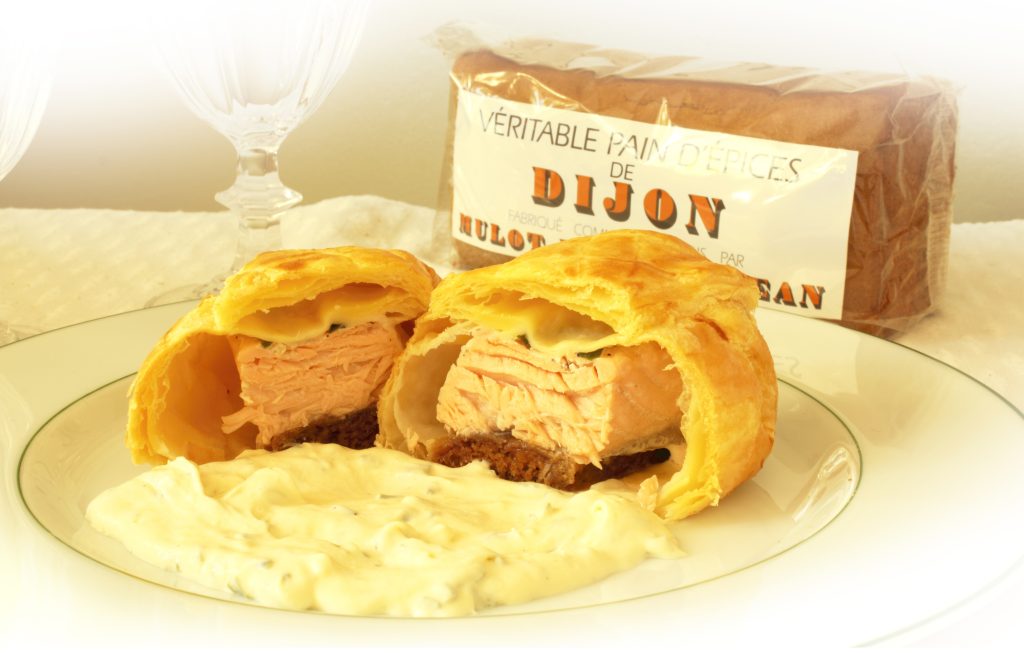 For
2
people
Cooking time :
15 minutes
Heating time :
10 minutes
Ingredients
1 puff pastry
2 pieces of raw salmon
1 jar heavy cream
A few leaves of sorrel
Salt & pepper
2 slices of gingerbread (plain or special toast)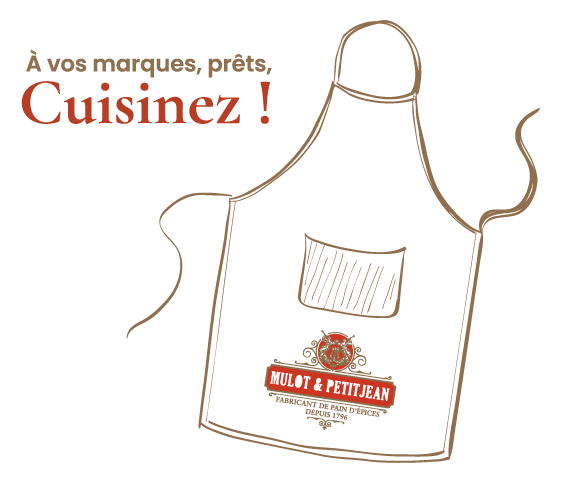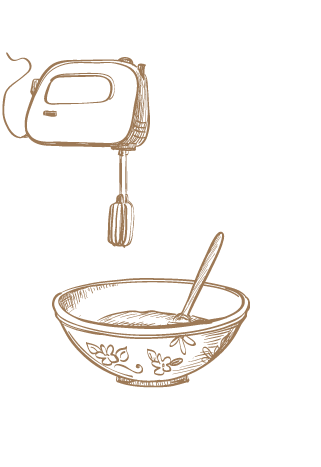 The recipe
Cut the puff pastry into a rectangle.
Very lightly moisten the paste with a brush and water.
Place a slice of gingerbread in the center of the dough and then place a piece of salmon on top.
Salt, pepper.
Fold the puff pastry over the salmon.
Cut out a rectangular piece of dough that you will stick on the puff pastry after having moistened the top to prevent it from opening during cooking, like a small pâté.
Put the puff pastry in the oven (thermostat 6) for about 10 minutes.
Prepare a small sauce by putting cream, seasoned with salt and pepper, and chopped sorrel in a saucepan.
Let reduce.
Dress the puff pastry with a spoonful of sauce, and accompany it with rice or a vegetable of your choice.
Tips
The sorrel can be replaced by chives or dill or simply by a hint of lemon.