Nonnettes with epoisses cheese
A 100% local recipe that will surprise your guests with its originality and its sweet-salty combination to die for.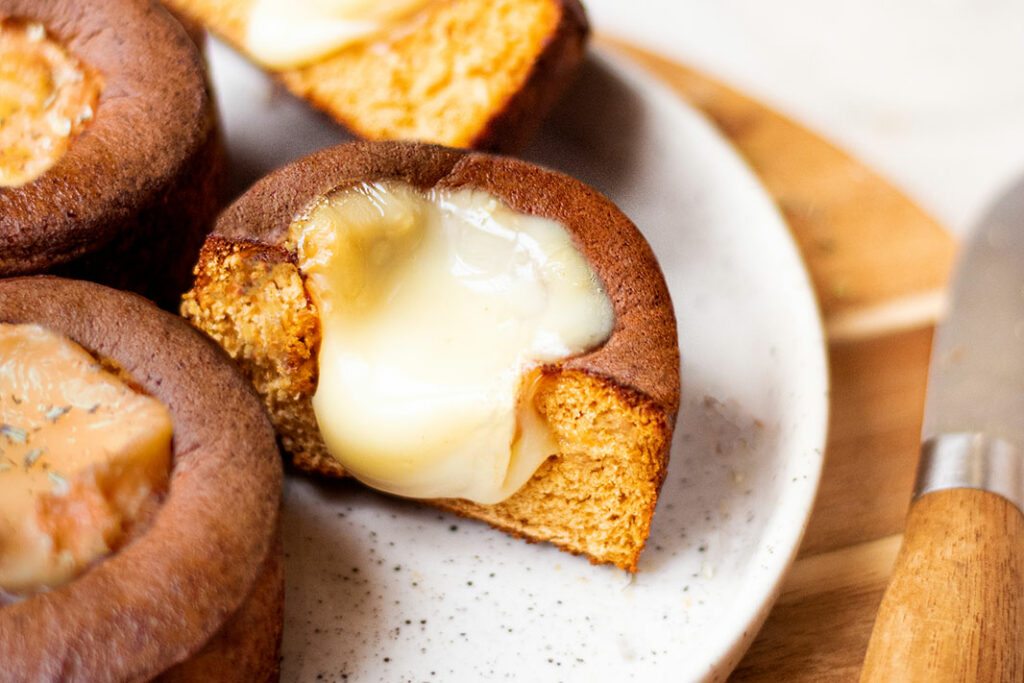 For
6
people
Cooking time :
10 minutes
Heating time :
5 min
Ingredients
1 roll of 6 plain nonnettes
1 epoisses cheese
1 salad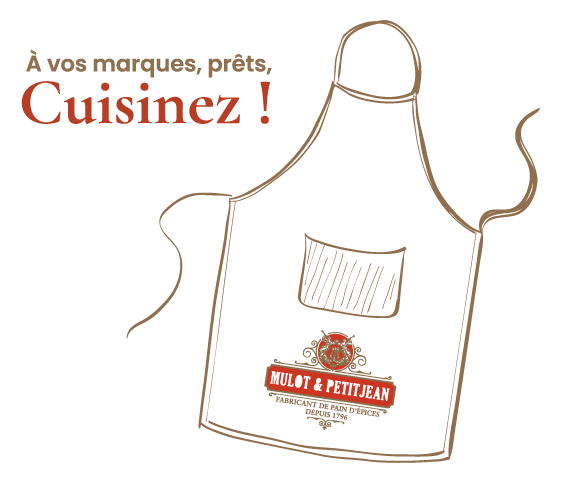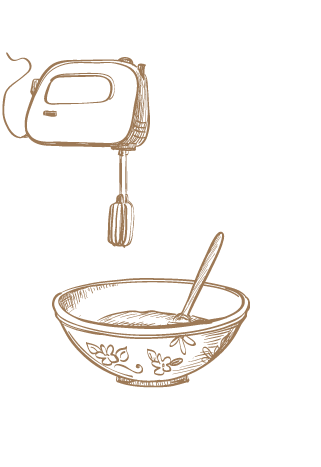 The recipe
Using a serrated knife, cut a hat on each barnacle.
Empty and reserve the center of the nonnettes, leaving 1 or 2 cm of gingerbread on the sides and bottom.
Fill the nonnettes with epoisses cheese.
Put the nonnettes in the oven for a few minutes to melt the cheese.
Cut the rest of the gingerbread into small cubes and brown them in a frying pan without fat.
Place a nonnette on a plate, accompany it with a small crunchy salad, sprinkled with diced gingerbread.
Tips
Epoisses cheese can be replaced by another cheese with character: Citeaux, Goat, Munster, Saint Marcellin, Reblochon, etc.