Manufacturing operator (M/F)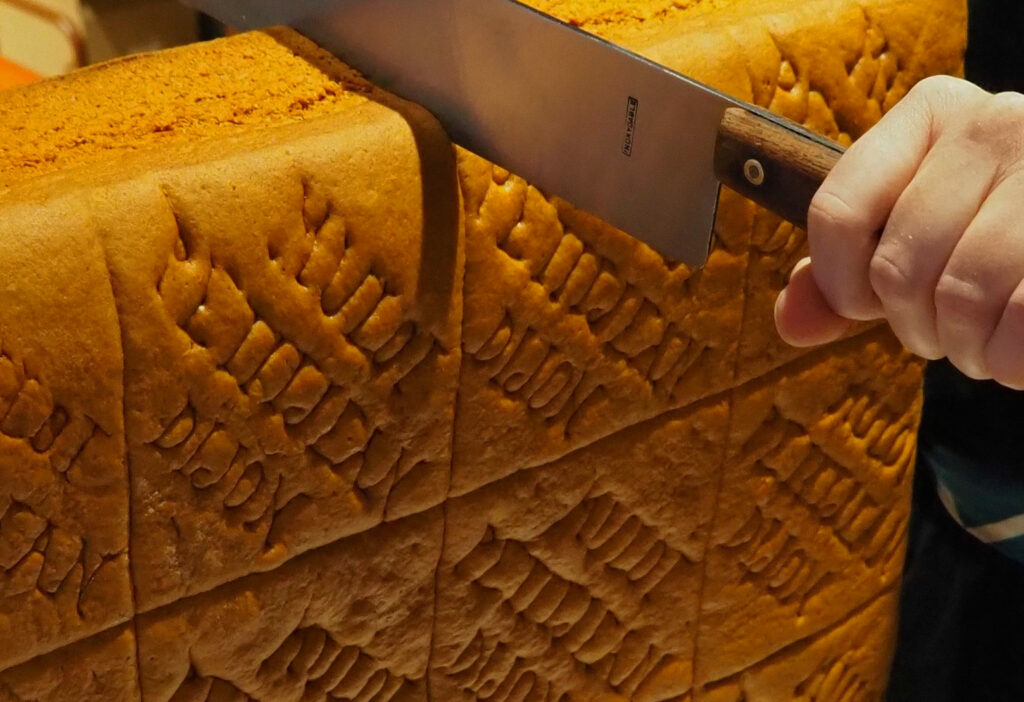 Workplace : Dijon
Type of contrat : CDD of min. 2 months
Salary : minimum wage
Description
Founded in 1796, Maison Mulot et Petitjean has been making genuine Dijon gingerbread for more than 200 years, respecting a tradition and know-how passed down from generation to generation.
Mulot et Petitjean is part of the history of Dijon gastronomy. Indeed, gingerbread is one of the three specialties of Dijon along with mustard and blackcurrant.
Mulot et Petitjean is a family business with a strong desire for development and innovation.
We attach great importance to respecting the recipe and the quality of our products as well as hygiene and quality standards.
You participate in the manufacture of our gingerbread in all its forms and in its packaging, following the imposed rate of the line or the traditional workshop.
You respect the rules of food hygiene. You monitor traceability on a daily basis.
The pace of work is in 2*8 full time.
No experience required but appetite for the food industry.
Send CV + cover letter to Chloé Dugourd <cdugourd@mulotpetitjean.fr> the reference OPEFAB2019.