For an easy-to-make dessert, try the recipe for the vanilla charlotte, with its glacé-minces. Elegant and delicious result guaranteed!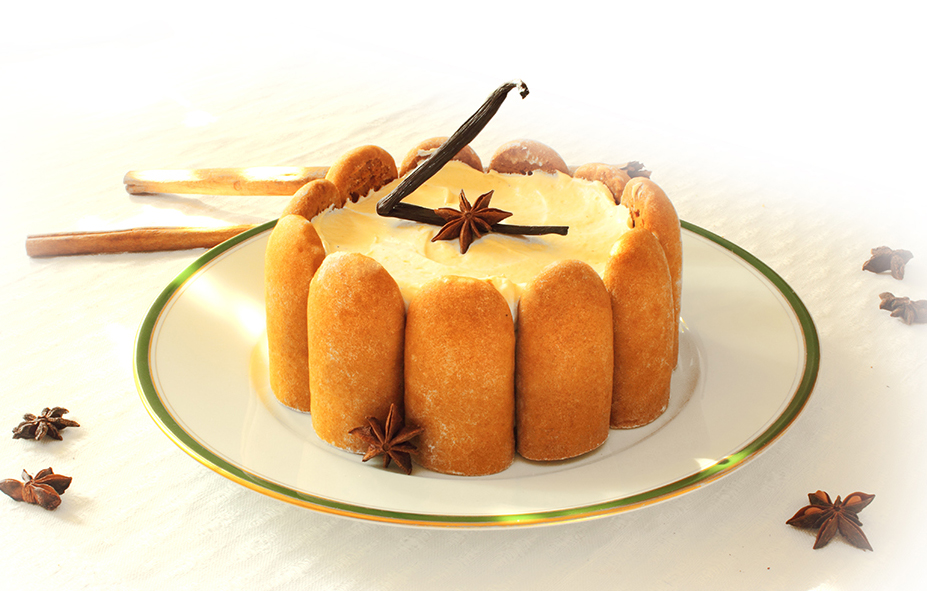 For
8
people
Cooking time :
2 minutes
Heating time :
4 heures
Ingredients
250g milk
2 yeasts
75g sugar
30g flour
1 vanilla pod
2 sheets of gelatin
250g liquid cream
25g sugar
1 bag of 25 golden thin glacés
200g of nature gingerbread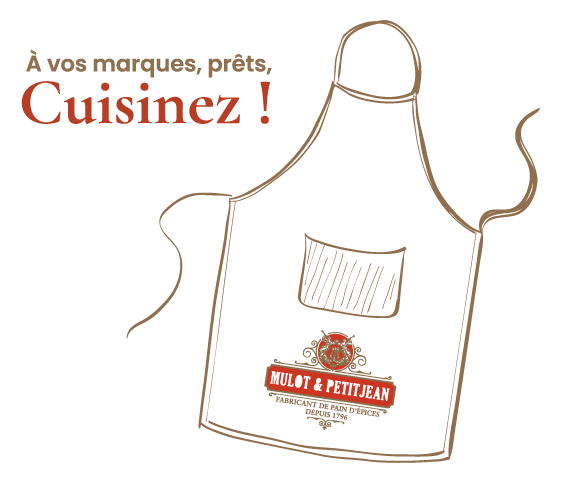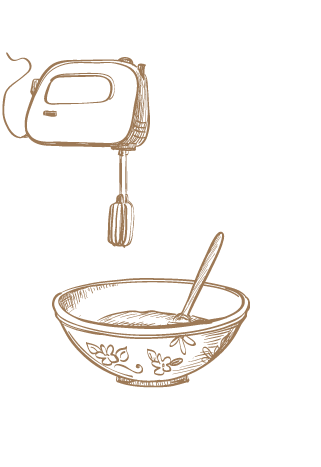 The recipe
Soak the gelatin in a container of cold water.
Break the egg yolks and beat them with 50 g of sugar until the mixture whitens.
In a saucepan, boil the milk with a vanilla pod cut in half, then add it to the mixture of eggs and sugar.
Pour the mixture into a saucepan over low heat, and continue beating vigorously.
Let boil for a minute, then remove the pan from the heat and add the gelatin.
Reserve in a cold place.
Whip the whipped cream with 25 g sugar.
Add the whipped cream to the previous preparation and mix gently.
Line your mold with thin golden glazes. Line your mold with golden thin glacés.
Fill the mold with the vanilla cream.
Leave to rest in the refrigerator for 4 hours before unmolding.
Tips
1) To keep the crunchiness of the gingerbread, do not prepare this dessert too much in advance.
2) Be careful not to use 0% whipping cream. This one will never go up!