Camembert breaded with gingerbread
An easy and original recipe that will surprise your guests !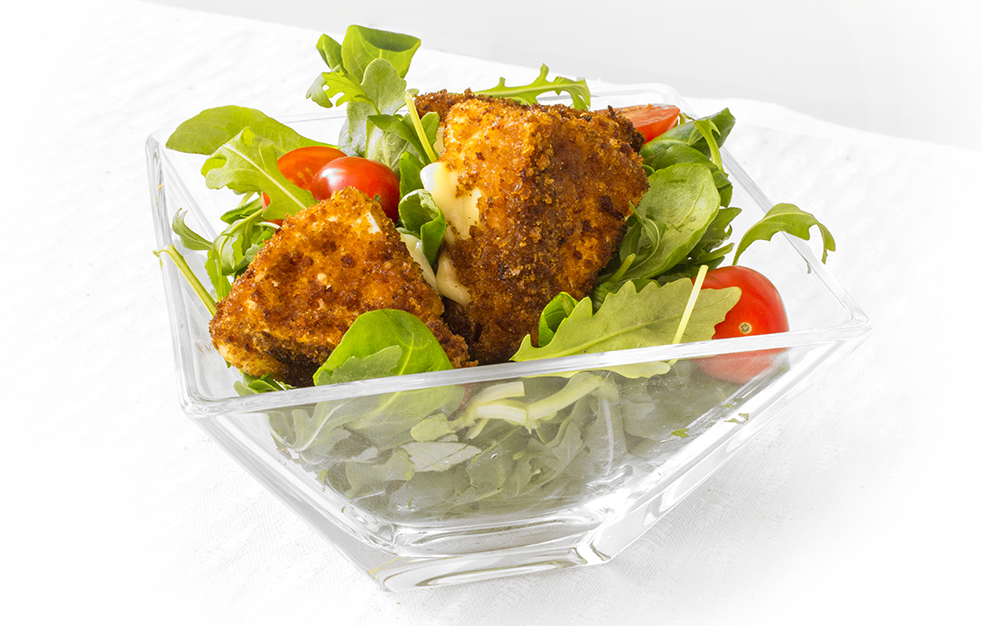 For
6
people
Cooking time :
10 minutes
Ingredients
1 camembert or a log of goat cheese.
1 packet of gingerbread crumbs
2 eggs
1 special toast gingerbread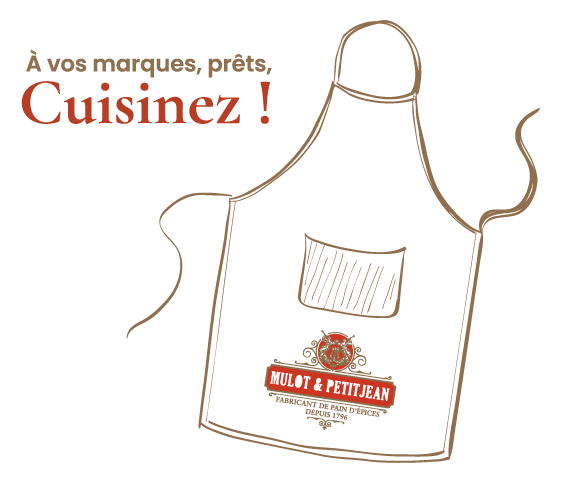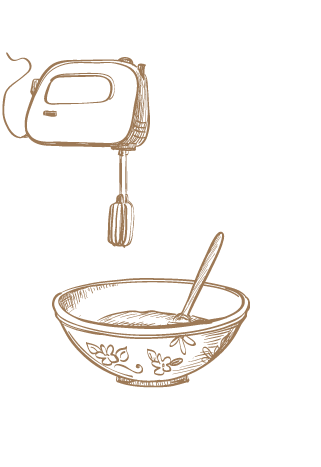 The recipe
Crack the eggs and reserve the egg yolks in a bowl.
Pour gingerbread crumbs into another bowl.
Cut the camembert or goat cheese log into 6 portions.
Dip the cheese evenly into the yolks and then into the breadcrumbs.
Fry for a few minutes.
Arrange the cheeses on the toast then serve them with a green salad.
Product needed
Our other recipes
Tips
It is possible to toast the gingerbread just before adding the cheese, this will give a crispy note to your dish.