An explosion of sweet and savory flavors! These tender and crispy mini sandwiches will delight your taste buds from the first bite.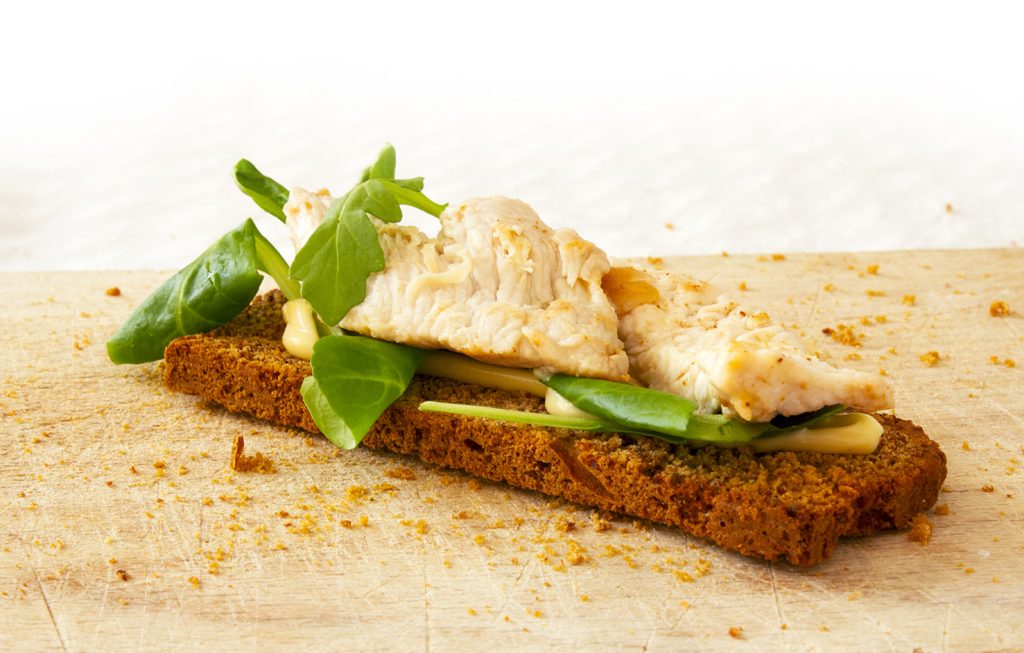 For
4
people
Cooking time :
10 minutes
Heating time :
2 minutes
Ingredients
1 gingerbread with mustard seeds & bran
2 chicken cutlets
A few rocket leaves
Mayonnaise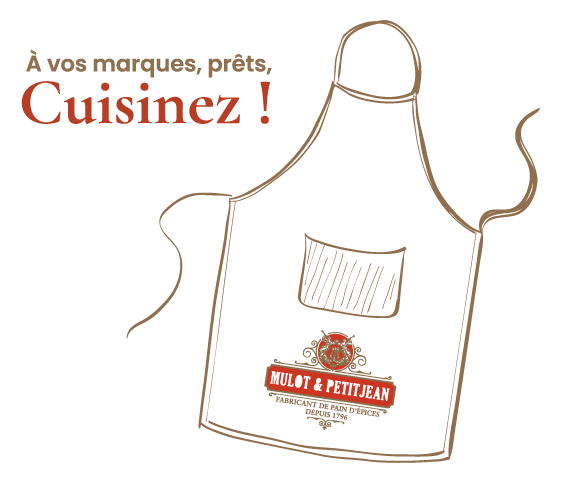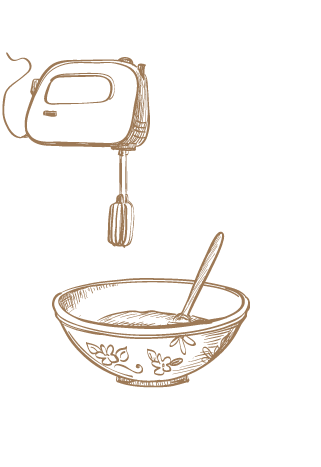 The recipe
Cut lengthways 6 slices of mustard gingerbread.
Put them in the oven for a few minutes to toast them.
Cut thin slices of chicken, season them, then brown them in a pan for a few minutes.
On a plate, place a slice of gingerbread, a touch of mayonnaise, a few rocket leaves, then a chicken strip.
Product needed
Our other recipes
Tips
This mini Sandwich can be eaten both cold and hot! To make it more greedy we can add
a slice of fresh or candied tomato.